Enroll NOW to be a part of the May 30 (arrival in Jordan) - August 13, 2014 Arabic Study Abroad Program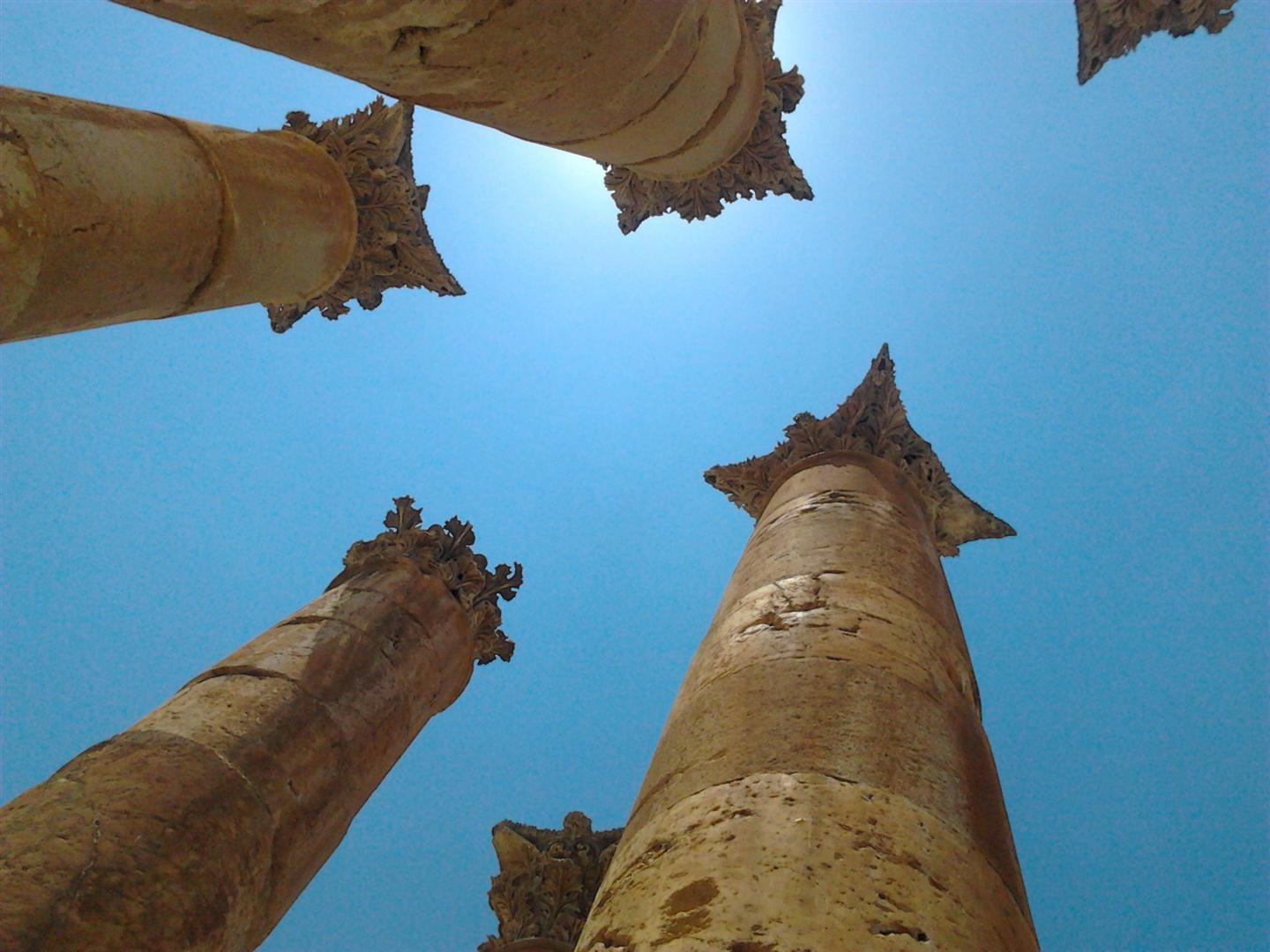 (May 30 arrival in Jordan and August 13 departure from Jordan).
CGE Global Connections offers a summer program for a 10-week Arabic Studies program in Amman, Jordan with Union University serving as the CGE flagship university. The Arabic studies program consists of two, six-hour courses: Contemporary Arabic I and II. You can view the syllabi for these courses at the links below:
CGE welcomes students from all member institutions and from other partnering institutions.
Additional Information: Follow CGEJordan's website for Updates
CGE's 10-week Summer Study Abroad in Amman
Dates: May 30 - August 13, 2014
Six Weekend Study Excursions: The Citadel & Archeological Museum, Wadi Mujab Canyon, Jerash Roman Ruins, Petra, the Baptismal Site, & the Dead Sea
Total Program Cost:

CGE Member School Students

: $4,605.00*;

Non-CGE Member School Students

: $5,605.00*
CLICK HERE for the official flyer for the Jordan Summer Study Program! Please view the most Frequently Asked Questions (FAQs) for helpful information about what to expect upon arrival in Jordan. If you have any questions, please email CGE at info@cgedu.org.
Click to fill out the 2014 Program APPLICATION form. Program applications should be submitted before May 15, 2014. Please email completed application to studyabroad@cgedu.org.
If you want credit from Union University and a transcript that you can use at your home university, you MUST enroll for the Summer Program at Union University and then send in a Transcript Application to Union University. Click here for the Non-Degree Seeking Enrollment Form and the Transcript Application.
Payment and Additional Documentation:
After you complete the application and receive the acceptance email, please make payment by clicking the payment link below.
The cost for the program is $5605. Students can get help from their university's financial aid office to determine the best way to cover this cost by filling out the Financial Worksheet for Study Abroad. Students from CGE Member Universities may also apply for a $1000 scholarship, bringing the cost to $4605. Please enter the appropriate amount in the payment amount window.
Once enrolled, please read and sign these two required documents: Code of Conduct, CGE Release from Liability. Please also provide a copy of the front inside picture page of your valid passport. Please print these two forms and the scanned passport image and FAX them to 770-321-4910 or scan and email them to studyabroad@cgedu.org.
Please make appropriate payment and submit all documentation by May 1, 2014.